Imagine finding the perfect trip and the perfect travel buds to enjoy it with?!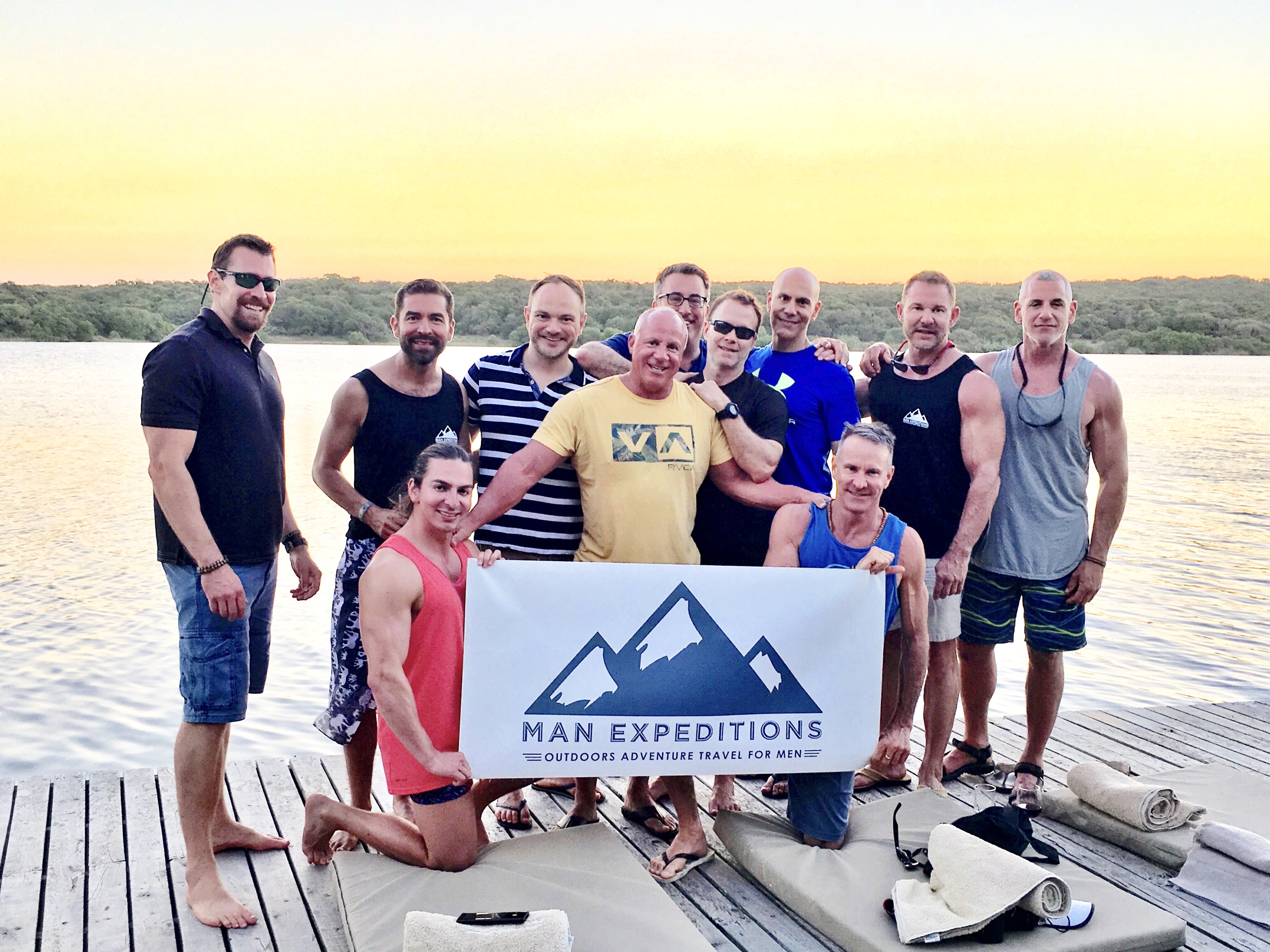 For us, choosing a trip to book is equally as important as choosing the perfect people to enjoy it with. What if we told you that we are the matchmaker for trips and like-minded people? Well that's exactly what we are. After you register we will able to match you with like-minded men with similar travel interests.

How it works
Step 1:

Register & verify your profile

Step 2:

When a member who matches your interests invites you to join their trip, we will notify you...OR create your own travel group, select your prefered travel dates and then invite members of the Man Ex community who share the same travel interests as you.